— CORE TECH TEAMS
Build a tech team of skilled
remote developers
The Startup Solution post-seed and series A
— WHAT WE DO
Build your team from the ground up or expand your local tech team with top-notch remote developers.
We provide you with the best remote developers and engineers, who are pre-vetted for their technical expertise and handpicked to fit your company culture.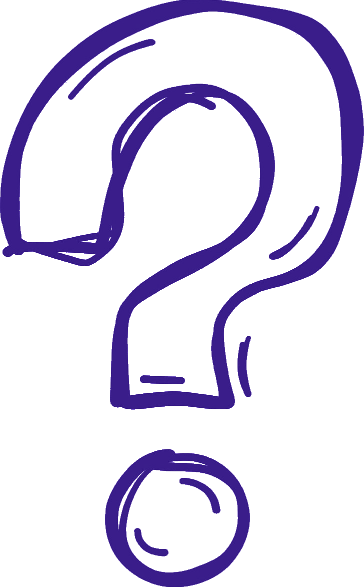 3 Simple Steps
1
Find Your Talent
Find your talent with Remoteplatz
2
Interview Talent
Interview matching developers
3
Hire Talent
Onboard your talent & start working
— OUR VERIFICATION PROCESS
Scientific assessment
for critical work
Next to our technical assessment where the required coding skills are being verified, our developers complete a scientific personality profiling. Within this innovative, evidence-based test, cognitive abilities and behavioural competencies are measured.
Tech teams that
build the future.
On demand hiring
Don't waste 2 to 4 months searching and interviewing the right candidates.
Tap into a global community of pre-vetted tech talent within 3 weeks.
No price inflation
No overheads, and no hidden costs. Simply, a transparent process that lets you reduce your recruitment expenses by 50% without compromising on quality.
CASE STUDIES — IMPARGO
Check out how Impargo
hired its core team of
developers at 50% less
costs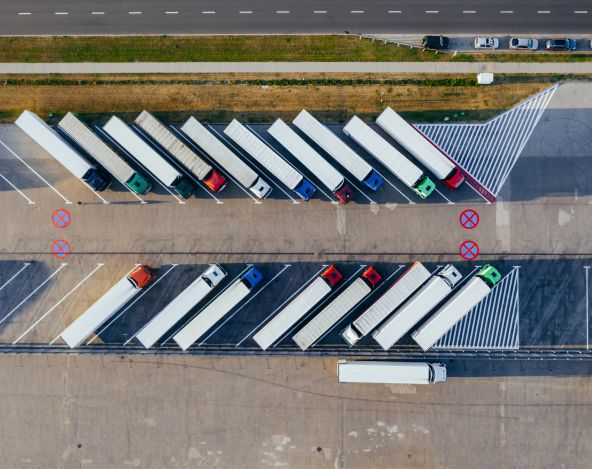 Reasons for RemotePlatz
Remoteplatz developers compared to in-house & recruitment hiring & freelancers.
Hand-vetted professionals
100 %
Applications Received
10 %
Soft Skills Assessment
5 %
Technical Assessment & Technical Interview
2 %
Verified Developers
Find the developer you're looking for
FAQs
Why should I use Remoteplatz?
Remoteplatz represents the modern solution to finding the right talent. At Remoteplatz, we have developed a thorough screening process that allows us to pick the perfect candidate for the job. Our clients worked with the most talented and high-quality developers and received excellent service at an affordable cost.
---
How does your screening process ensure top and qualified developers?
---
How long do you need to send shortlisted candidates?
---
How does the trial period work?
---
How can I protect my data in line of GDPR?