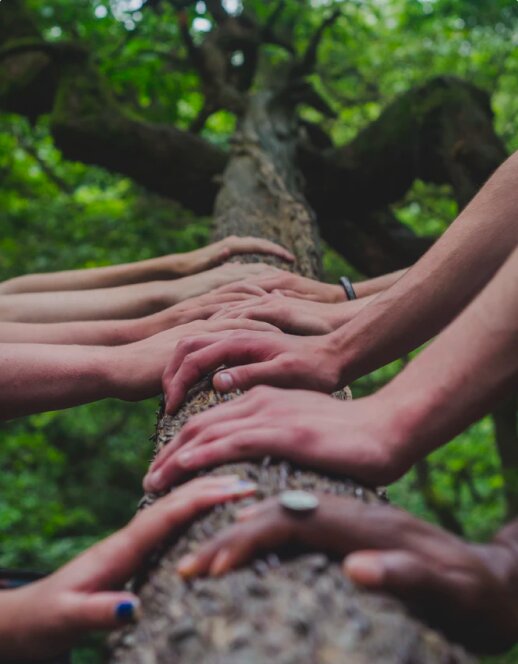 Your partner to
scale your business
"
Remoteplatz was an existential part of Impargo's success. It was only within 2 weeks that we had a fully motivated core team working on our logistics SaaS platform.

Gerhard Hänel
Founder of IMPARGO
Why remote work is the future
Beat the talent crunch
There are limitless opportunities to find great talent beyond your geographical location.
Find the perfect match
With a wider talent pool, there're higher chances to find the best developers skilled with the latest technology and tools.
Access to global talent
Thanks to technology, you can get instant access to thousands of talents with a click of a button.
Multiple perspectives
Hiring remote developers adds diverse perspectives to your team and boost your business exposure to the international market.
Reasons for RemotePlatz
Remoteplatz developers compared to in-house & recruitment hiring & freelancers.
Exceptional tech teams that
are willing to go the extra mile
The talent of the future
Every developer who joins our community goes through a rigorous assessment process and should be able to demonstrate exceptional technical skills, commitment, and a can-do attitude.
100% cultural fit
Remoteplatz developers are great communicators and problem solvers. They pass different stages of soft skills assessment so they harmoniously fit into your team's culture.
Continuous learning
We understand the growing skills demand in a dynamic, digital business world. That's why we invest in our developers and offer them continuous learning through online courses, a competitive salary, and attractive perks & benefits.
No price inflation
No overheads, and no hidden costs. Simply, a transparent process that lets you reduce your recruitment expenses by 50% without compromising on quality.
What makes our
Solution stand out
On demand hiring
Hiring tech talent doesn't have to be a tedious process. We make sure you are connected with a developer you can rely on within the shortest possible time. Ramp-up or ramp-down the team with flexible and affordable terms.
Straightforward payment
While you're working on growing other aspects of your business, we focus on building your tech team and we cover all the overheads including payroll management and onboarding process at no extra cost.
Flexibility
Enjoy a 14-day trial period to work with your developer. No obligation to work with a developer you don't like. Within the trial period, you can replace your developer at no extra cost.
Reliable hiring
We work with the top talent. Our developers have proven track record and experience in product building and worked side by side with successful businesses like yours.
Hassle-free
Hire a specialized developer and pay their monthly salary while reducing your recruitment expenses by more than 75%. No hidden costs.
CASE STUDIES — Talent-E
Hear from our clients
Guaranteed Satisfaction
14 day trial with no upfront payment, pay only when satisfied.